From the MCSI steering committee! Guidelines for Creating Chimney Swift Nesting or Roosting Chimneys in Manitoba (pdf, revised April 2016)
---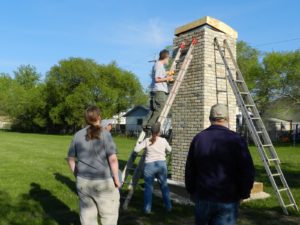 Many groups have erected artificial chimney structures as a focus for public awareness about chimney swifts and as potential habitat for swifts. Based on the success of artificial towers in other locations, notably the southern United States, the MCSI set out to develop a tower design more appropriate to a northern climate. In 2008, the MCSI erected towers in Starbuck, St. Adolphe, Portage la Prairie, and Winnipeg.
Click here for a map of the tower locations.
---
Images of MCSI  towers: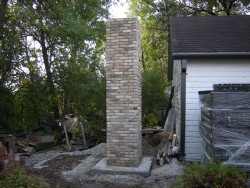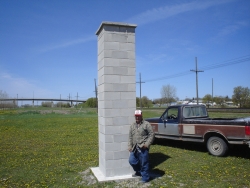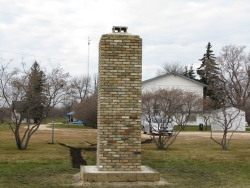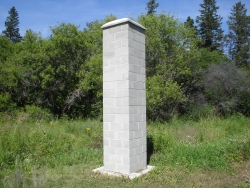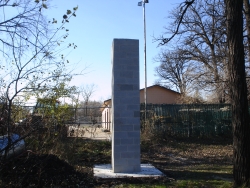 ---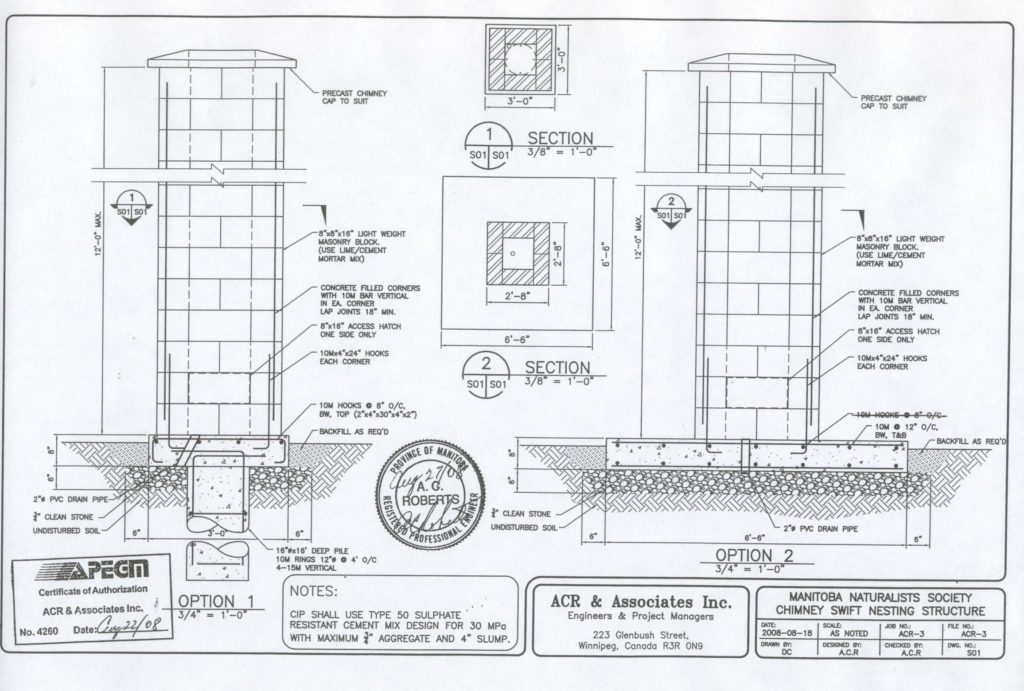 Click here for a pdf version of the drawing.
---
An invaluable reference
A wealth of information about chimney swift tower design may be found in Chimney Swift Towers: New Habitat for America's Mysterious Birds by Paul D. Kyle and Georgean Z. Kyle