News Release – Manitoba  September 29, 2017
TEAM EFFORT SAVES CHIMNEY SWIFT CHICKS: SQUIRES
---
A team effort has resulted in the rescue, rehabilitation and relocation of four at-risk birds, Sustainable Development Minister Rochelle Squires recognized today.  She applauded the work of Parks Canada, the Manitoba Chimney Swift Initiative, wildlife rehabilitation centres and provincial staff in Manitoba and Ontario, along with an airline and brewery, in ensuring the survival of four young chimney swifts.
"The caring and commitment shown by all the partners in this rescue demonstrates that there are a lot of people with their hearts in the right place," said Squires.  "Everyone in this remarkable collaborative effort went the extra mile, resulting in the introduction of these young birds to a new flock in order to survive."
Chimney swifts are listed as a threatened species in Manitoba, with the population estimated between 300 and 1,000 birds.
The minister recounted that in August, a nest fell from a chimney in a heritage building at the Lower Fort Garry National Historic Site in St. Andrews, Man.  Parks Canada staff discovered four young chimney swift chicks that had been abandoned and reached out to the Prairie Wildlife Rehabilitation Centre (PWRC).  Manitoba Sustainable Development was also contacted and based on the chicks' needs, a decision was made to transfer them to the Wildlife Haven Rehabilitation Centre.
The chicks need to be part of a larger flock in order to be released into the wild, but by the time they were ready, the adult birds had already left Lower Fort Garry.  The best option was a flock in London, Ont., where they could continue to receive specialized care through Swift Care Ontario.  Under the care of Wildlife Haven, the young birds flew by commercial airline to Ontario.  In mid-September, after two weeks of rehabilitation and flight training with other young chimney swifts, they were successfully released into a flock of 500 adult swifts in the chimneys of a brewery in London.
Chimney swifts travel in flocks and spend the winter in the much-warmer climate of South America, returning to Manitoba in May.
---
Click here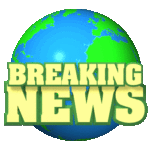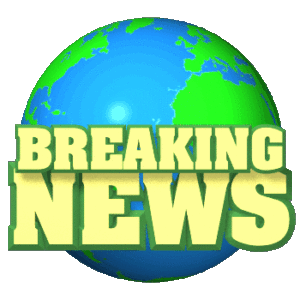 for additional details about the rescue from CBC News/Canadian Press (no fake news here!).