Hats off to our sponsors…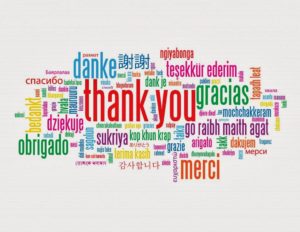 Since its creation in 2006, the Manitoba Chimney Swift Initiative has received generous support from a number of sponsors and dedicated volunteers. The project benefits from significant  support from Nature Manitoba and volunteers located throughout the Province of Manitoba. These grants are being used to develop different aspects of our work here in Manitoba.
The MCSI is currently funded by the Government of Canada's Environmental Damages Fund for Species at Risk (EDF) and Habitat Stewardship Program (HSC),
Support also comes from the James L. Baillie Memorial Fund from Bird Studies Canada.
Additionally,  in 2017, the MCSI received a  grant from the Winnipeg Foundation.
In previous years, the Manitoba Chimney Swift Initiative has received grants from the Manitoba Conservation Endangered Species and Biodiversity Fund and from their Sustainable Development Innovations Fund (SDIF) and from Environment Canada's EcoAction Community Funding program. The project has also received support from Manitoba Hydro and the Lady Gray'l Fund.